Stellar Property Management
Important information .AppFolio just started charging a processing fee in the amount of $2.49 for making online payments using a checking or saving account. The service used to be free. We are working with the AppFolio team to resolve this issue. Owners can still make payments free of charge by check, money order, or cash. We apologize for the inconvenience and we appreciate your patience.
Seamless resident/owner communication through personalized, highly professional customer service representative. Board meeting management, including preparation of agendas and meeting notices, as well as participation in the meeting and presentation of the manager's report.
Financial support and management to handle everything from collecting and posting assessments, through accounts payable and accounts receivable, budgeting and forecasting, to the preparation of monthly or year-end reports. Insurance management and professional assistance with the application of insurance policies and policy renewals.
HOA management services, are designed to keep expenses within your set budget while ensuring your community thrives. Contractors and project oversight, local and state law compliance, collections and evictions, utility monitoring and everything your community needs to grow and thrive.
Our Condominium Management
Administrative Support
Stellar Property Group takes care of all administrative tasks, including handling correspondence, maintaining records, managing association finances, and coordinating meetings. We ensure that all necessary documentation is organized and accessible, making it easier for the board and residents to stay informed and engaged.
Financial Management
We understand the importance of sound financial management for condominium associations. Our experienced team handles budgeting, accounting, and financial reporting with meticulous attention to detail. We work closely with the board to develop comprehensive budgets, monitor expenses, and provide regular financial statements to maintain transparency and accountability.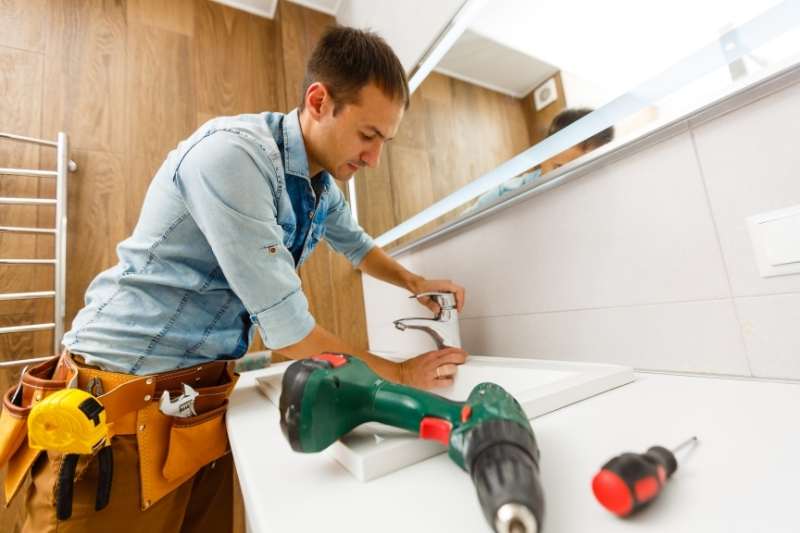 Maintenance and Repairs
Keeping your condominium community in pristine condition is our priority. We oversee routine maintenance tasks, such as landscaping, cleaning, and common area upkeep. Our team also coordinates repairs and maintenance requests promptly, ensuring that any issues are addressed efficiently and effectively. By proactively managing maintenance, we enhance the value and appeal of your condominium community.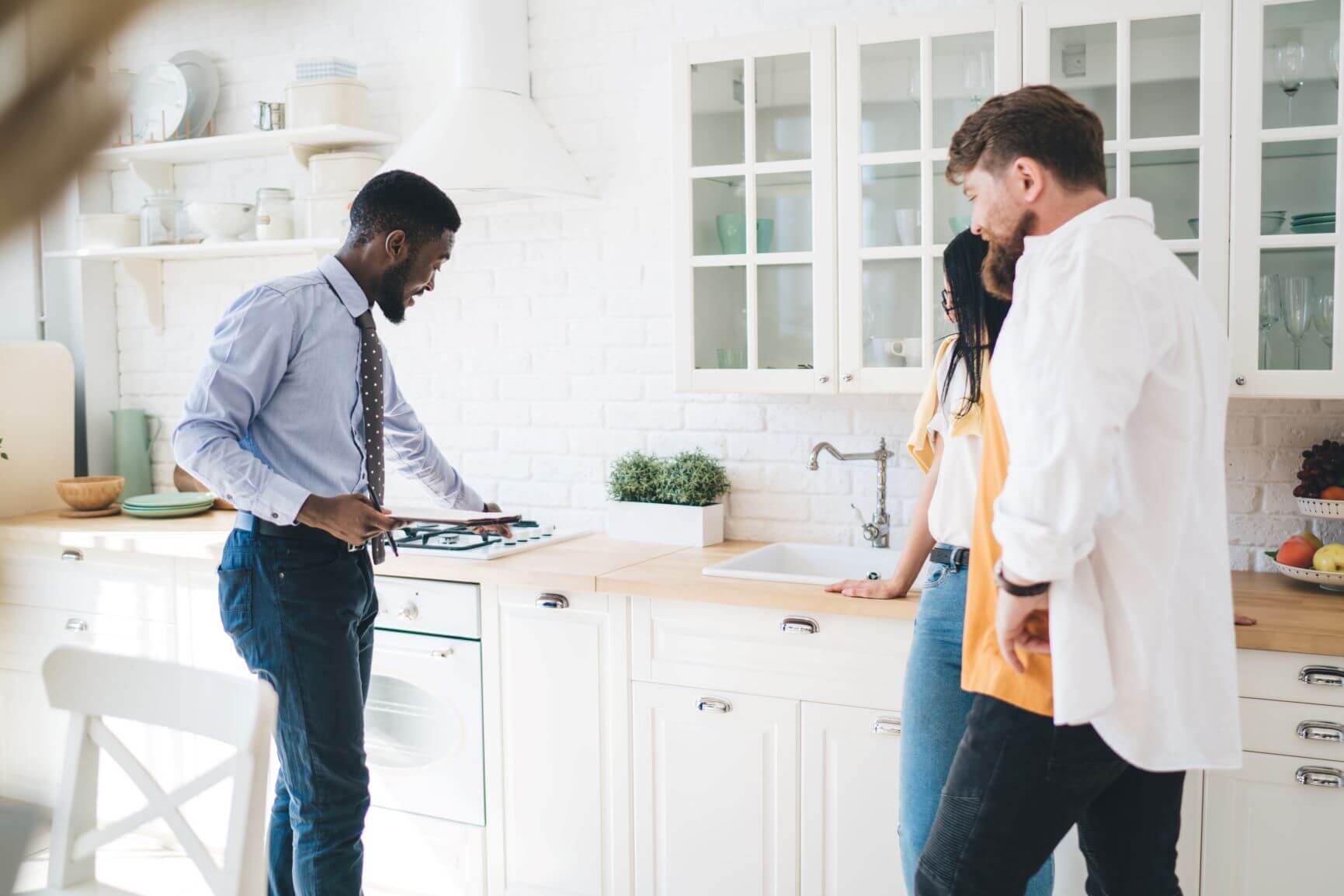 Vendor and Contractor Management
Stellar Property Group has established relationships with reputable vendors and contractors in the industry. We carefully select and manage these partners to provide high-quality services at competitive prices. From landscaping and janitorial services to HVAC and plumbing repairs, we ensure that your condominium community receives the best care from trusted professionals.
Compliance and Legal Support
Staying compliant with condominium laws, regulations, and governing documents is crucial. Our team stays up to date with industry standards and legal requirements, ensuring your community operates within the established guidelines. We assist with rule enforcement, compliance monitoring, and handle any legal matters that may arise, protecting the best interests of the association and its residents.
Community Engagement
We believe in fostering a sense of community and enhancing the resident experience. Stellar Property Group facilitates open communication channels, encourages resident participation, and organizes community events and initiatives. We strive to create a welcoming and inclusive environment where residents feel proud to call their condominium community home.
Condominium Excellence by Stellar
Stellar Property Management is Chicago's top full-service company, offering premier condo and HOA management with 75+ years of combined experience. Enhance your property with seamless communication, accurate financial reports, and value-added services. Welcome to Stellar Property Group – your partner for exceptional condo management, ensuring smooth operations, maintenance, and community enhancement.
The Property Management Company That Works For You
Stellar Property Management's professional team is available 24/7 to assist you with any problems. Get in touch for an instant response in case of an emergency, or place an online service request for any other issues.
Excellence in Condominium Management
At Stellar Property Group, we are passionate about delivering exceptional condominium management services. Our team of experts is dedicated to providing personalized solutions that align with your community's unique needs and goals. We pride ourselves on our professionalism, integrity, and commitment to exceeding expectations.
Discover how we help you!
Contact us today to discover how Stellar Property Group can elevate your condominium management experience. Let us handle the complexities of condominium management while you and your residents enjoy a thriving, well-managed community.